At Freight Motion, we have customers who discuss various transportation issues they had in the past. We would like to share one here to raise awareness of underlying issues, market trends, and possible solutions.
Today's post will expand on a past blog post called RelationSHIP, focusing on the value of client feedback.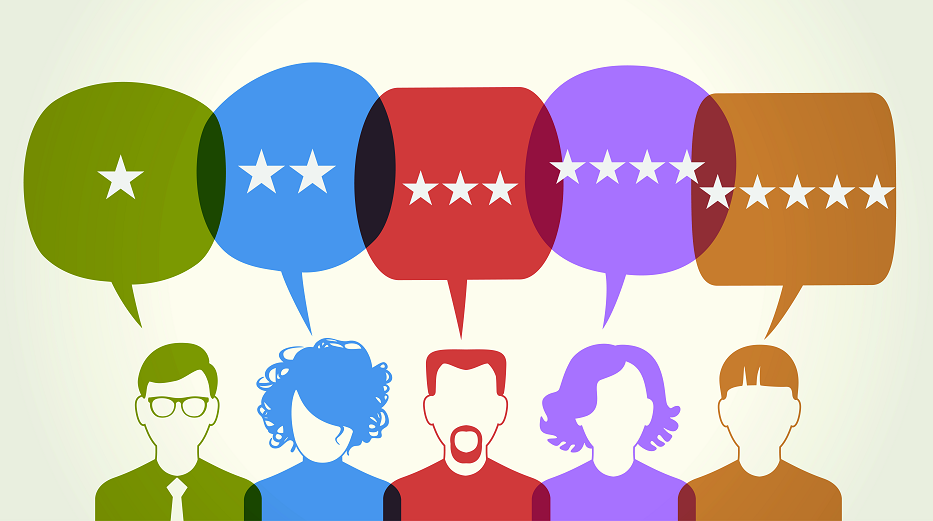 We are experts in the freight industry, and are constantly learning.  As carrier rules change, we change.  There are also times when we learn by relying on our customers feedback.  After all, they handle the freight and deal directly with drivers most of the time.
As an example, we have a customer on one coast who really likes a particular LTL carrier.  Another customer on the opposite coast has nothing but terrible things to say about that particular LTL carrier.
The feedback helps us learn and grow.  We get to the root of the issues, make note of them for the future and compare it to other feedback we have heard in the past.  We then recommend different options or give a warning as to what might be expected.  We are also able to solve current and future issues that may arise from this feedback, not just with these customers, but others as well.  We think of it as a "pay-it-forward model."
How does customer feedback benefit your business?  What feedback will you share in this blog?