We Keep Your Business Moving Forward.
Who cares about your freight more than you?
We Do!
We're Quite Multi-Disciplined
How May We Help You?
We provide accountable and reliable service, with transparent and proactive communication to deliver LTL freight when results matter.
Do results matter?
Freight Motion is recognized for our passion and dedication to our customer's transportation needs delivered by a team of dedicated individuals driven to team success. Our job is to keep Your Freight…In Motion!
We Work Better Than You're Used To.
Our team is ready to show you the difference the extra mile makes.
Our Mission
Connecting People And Freight.
We solve our customer's logistical needs in an accountable, timely manner and professionally represent your company with simple honesty, reliability and satisfaction.
Our Vision
Bigger Than Freight.
We build the most accountable and reliable logistics, warehousing and transportation companies serving the US and Canada.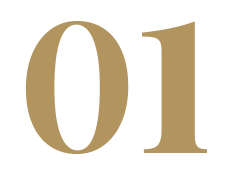 Do the Right Thing
We represent the transportation industry with accountability, reliability and transparency.  We continually improve our service, learn from mistakes and never hide from them.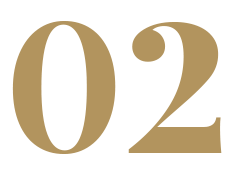 Committed to Being our Best
We exceed expectations because we provide a personal experience for our customers.  Even with new and innovative technology, we still believe people matter.  Each individual at Freight Motion brings our best daily.  This makes our company and our customers better.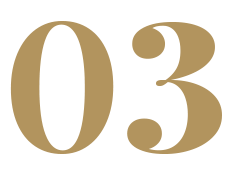 Creative Teamwork
The amount of time and work that goes into transportation is staggering.  We communicate and build trust with you, your customers, carriers and our drivers.  We make freight simple, allowing you to focus on your important tasks.
We find the best creative solution based on your needs, utilizing our resources, out of the box thinking and referring to past experiences.  Whether it be supply chain management, expedited shipments, time sensitive or emergency situations, there's no issue too big.  Any issues that arise are solved to your satisfaction.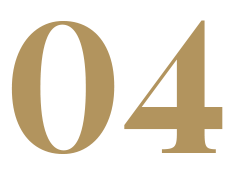 Be Passionate
Everyone is passionate about something.  Passion brings excitement to Freight Motion which transfers to employees and customers.  The more passionate we are, the more customers we attract.
When you are ready, reach out
What Are You Waiting For? Come and See.
Contact us and take your first step toward eliminating late shipments, production delays or chargebacks..