Does any of the following describe you?
Recently been let go by a 3PL or LTL business
Tired of LTL industry and want to move on to something new
Ready to retire and want to sell your current book of business
Overwhelmed with the idea of rebuilding your LTL book of business after the pandemic
Freight Motion is buying LTL books of business, paying up to 1x revenue.
There are many reasons to reach out to us.  Before you walk away with nothing, give us a call or send us an email.  We are here to talk and here to help each other.  I am Michael Vander Hook, President of Freight Motion, and I look forward to speaking with you.
Discover Better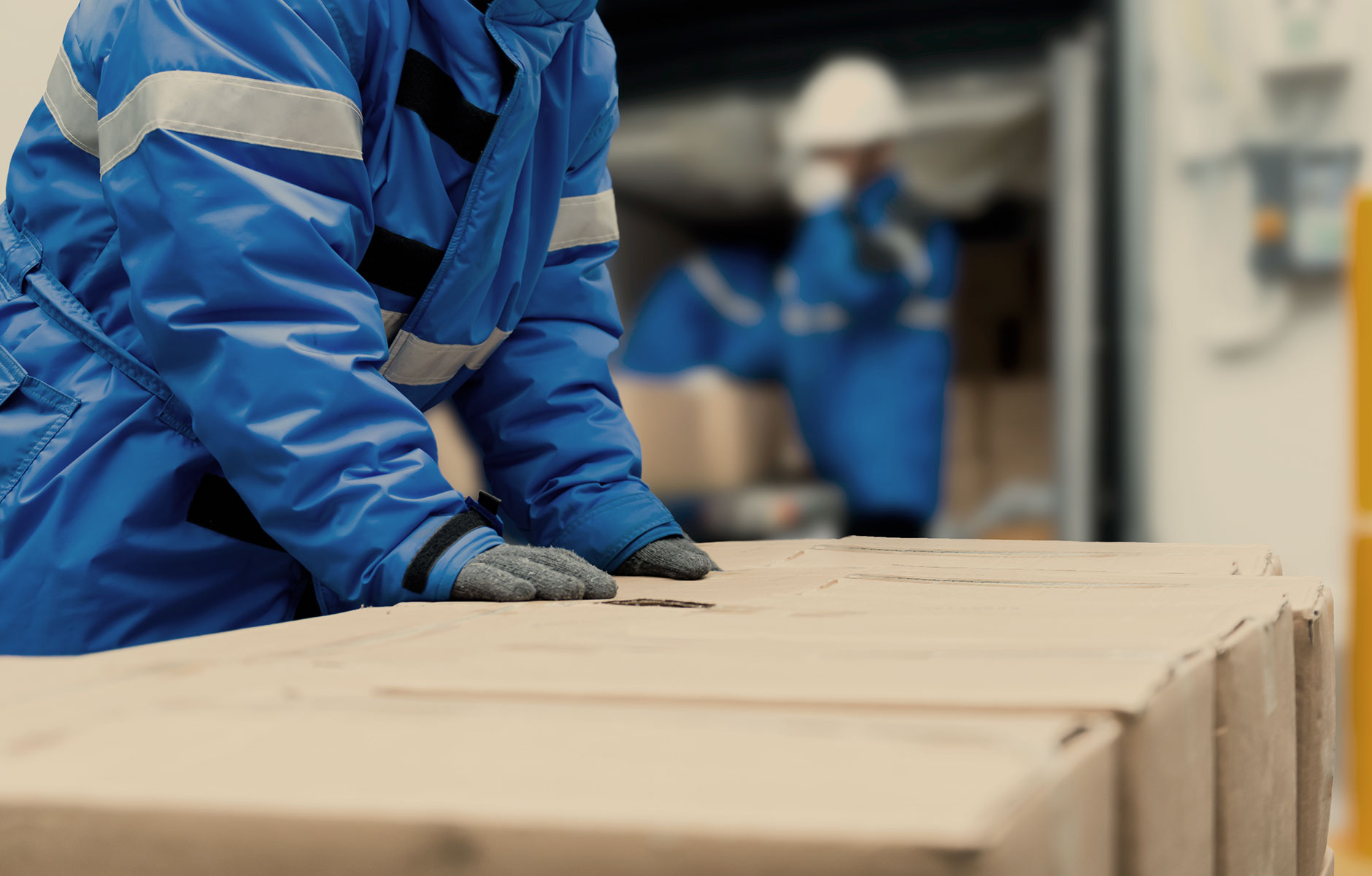 Business Development Specialist
Forward Thinking Business Development Specialists Needed
Must have a LTL Book of Business to bring immediately.
The Business Development Specialists that will join our team is the epitome of a sales builder. The optimistic and upbeat individual we are aggressively hunting is a positive people person, but your real gift is the ability to persuade and sell. You see the big picture, the importance of adding customers to our portfolio and encouraging new Business Development Specialist to do the same.
At Freight Motion, we recognize our craft is a noble cause. Every day we seek new customers who are tired of the status quo and frustrated with the lack of accountability in our industry. As we expand and re-invent the transportation industry, we need the right experienced and dedicated Business Development Specialist to communicate our proven process. When a responsive, quick, painless and tailored proactive approach is what a customer is seeking, we are the right choice. Our customer focus is on speed, accuracy and ease in freight when results matter.
When other companies leave their customer stranded, you pick up the pieces and gain market share. Building rapport, self-confidence and having a vision has always been who you are. You may have stress as a Business Development Specialist, but nothing overwhelms you. For you, planning and hitting your goals comes easy. Your reward is building trust with customers and your team without compromise. You do the right thing, are committed to being your best and rely on your team for support.
Please apply.  Call or email.  Take the Leap!
Operations Specialist
Freight Motion is on a mission to find very particular Operations Specialists that hate to delegate, have a book of business and get referrals constantly. The type of person that must cross every "t" and dot every "i" to find fulfillment. If you love to learn and solve problems on your own, we've got an opportunity you need to investigate. The Operations Specialist we need will support our restructuring high functioning team of freight shipping and logistics specialists and active customer base. You never sit still. Always on a mission to deliver precise quotes on time; the person we're looking for to join our team at Freight Motion worries about being prepared all the time.
The Operations Specialist we need to join our team is a no-nonsense executor of task and computation. The quiet, hard-working type that is misunderstood and underappreciated. A place where your perfectionist nature can be rewarded and your need to squeeze-out operational inefficiencies will be prized.
This is no ordinary Operations Specialist role either; it's complicated. Four parts neat freak and two parts analytical problem solver, the person that takes on this challenge understands that the quotes they receive, decipher and deliver to our sales team makes up the heart and soul of our business. Without you, Freight Motion stops. They understand that the accuracy of quotes make or break profitability. They know when a customer requires a quote, their sense of duty does whatever it takes to get it to them quickly and precisely. To say this Operations Specialist assignment is critical would be an understatement. It has a truckload of purpose.
We're looking for the sharpest and scrupulous hard workers. We refuse to settle for less. Too many people will count on your relentless due diligence. Young or old we'll know if you have the right stuff. Take charge of your career as an Operations Specialist today, reach your full potential, come home and grow with Freight Motion.
Please apply on ZipRecruiter for Austin, call, or email.  Take the Leap!
Our Services
At Freight Motion, we understand, live, breathe and thrive in transportation. Once the shipment is given to a carrier, it's our job to get it there within the timeframe agreed upon. For retailers with a Must Arrive By Date (MABD), when we work with you, we Guarantee your shipment will arrive within the window OR we'll pay your fines!