At Freight Motion, we have customers who discuss various transportation issues they had in the past. We would like to share one here to raise awareness of underlying issues, market trends, and possible solutions.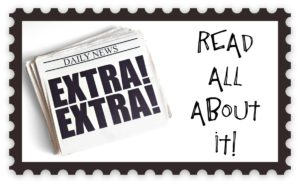 One trend we have noticed lately are questions from customers about why extra freight services cost more money.  We have found that the root of the issue is that customers do not understand how the services they are requesting effect the grand scheme of freight.  We are here to solve that.
For example, a customer is shipping one pallet to a business that does not have a dock and requires a lift gate.  Why does the LTL carrier charge extra for a lift gate?  There are several reasons.
One reason is time spent at the delivery.  Instead of pulling up to a dock and simply unloading the freight, the driver must now use a lift gate.  It may only add about five extra minutes, but if that was necessary for every stop, then that means less-possible deliveries made in a day.   As the saying goes, time is money.
Another reason is the rarity of lift gates.  Next time you are on a road trip, take note of all the 18-wheelers you pass.  How many of them have lift gates?  Not many.  Because of this, LTL Carriers charge extra as it's "specialty equipment" and costs them more to purchase and maintain.  The demand for lift gates is greater than its supply.
There are many other services such as residential delivery, inside delivery, sort and segregate, limited access, etc.  They are all extra because of the same basic examples we gave above.  It mainly boils down to time, availability and efficiency.
How does this information help you?