We Believe You Deserve Better.
With the unbelivable lack of accountability in the transportation industry, who do you turn to when problems happen?  Are you forced to solve problems yourself?  Your transportation company misses your Must Arrive By Date (MABD) and you get fined?  Why is that your problem?  Frustrated?
You did your job, why do you pay fines or are forced to shut down production because your transportation company won't do theirs?
Discover Better
We Care About Our Customers.
Your concerns, your money, your time and your success.
Our target customer is frustrated freight transit decision makers in the lower 48 states who are responsible for time sensitive or problem free deliveries and are looking for accountability and honesty with repeatable results.
You've tried the rest, now try the best!
We provide freight consulting, supply chain management and arrange transportation for small, medium and large businesses shipping to major retailers, distributors, and warehouses.  We also provide solutions for shipping freight direct to consumer.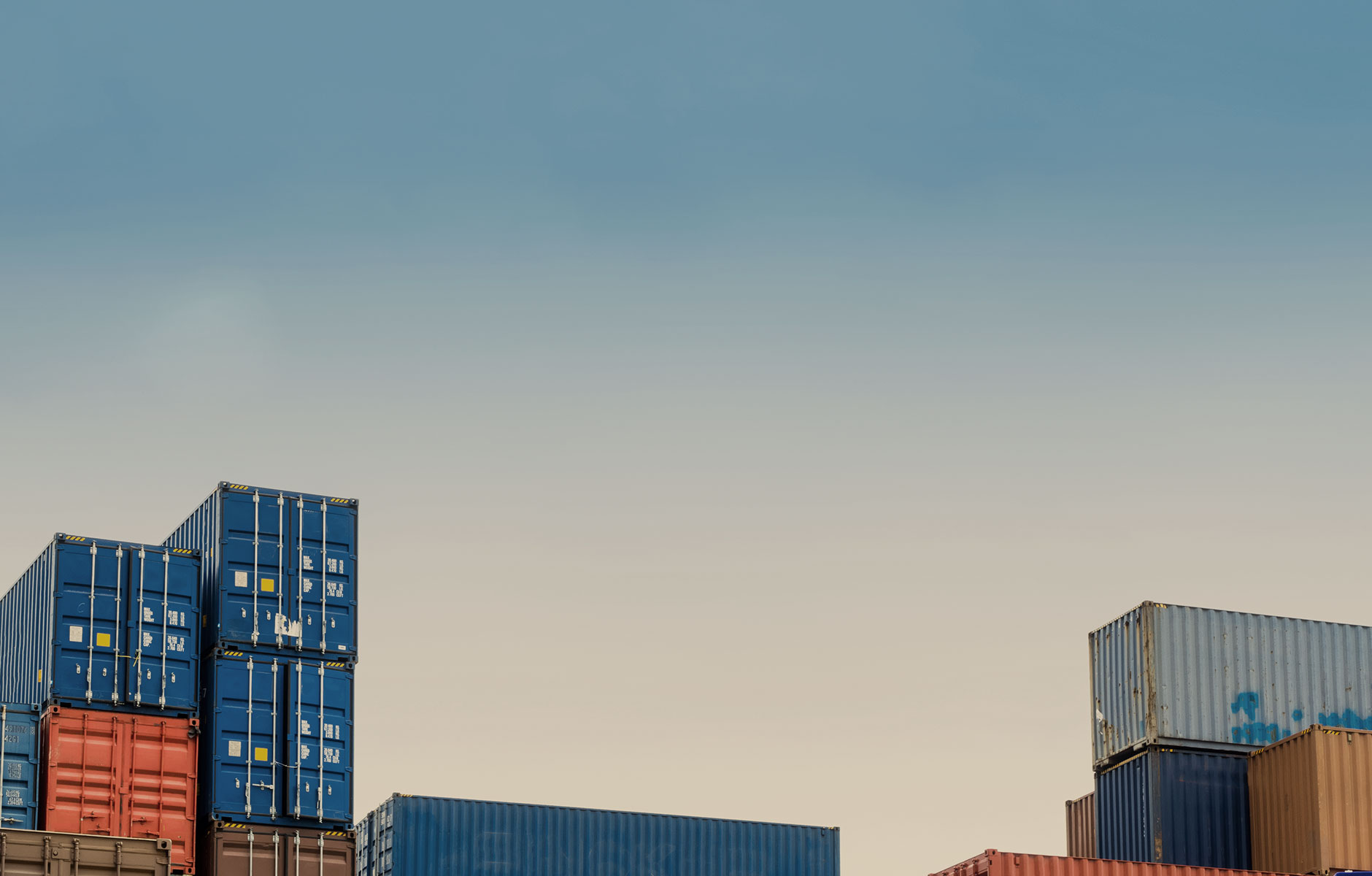 Our Strategy is Simple.
You are experts on your product and we are experts in transportation. Our strategy is simple: Provide superior service and competitive pricing so you can focus on what you do best!
Since companies and people are different, we start by understanding your business and transportation needs.  Together we forge trust and provide a solution that works for you so you are able to focus on daily operations and leave the headache of transportation to us.
Our Services
At Freight Motion, we understand, live, breathe and thrive in transportation. Once the shipment is given to a carrier, it's our job to get it there within the timeframe agreed upon. For retailers with a Must Arrive By Date (MABD), when we work with you, we Guarantee your shipment will arrive within the window OR we'll pay your fines!
Get a Free Quote
What Are You Waiting For?
Contact us for a quote and take the first step toward eliminating late shipments, production delays or fines.