Walmart Shipping Compliance
The most efficient transportation company in the world.
Walmart's General Merchandise network alone consists of 42 Regional Distribution Centers throughout the U.S.  Many small businesses pay quarterly fees (chargebacks) to Walmart and other retailers because the product misses the Must Arrive By Date or MABD.  As a company disrupts Walmart's efficiency, vendor chargebacks are in place to re-coop that money lost.  Don't let this happen to you.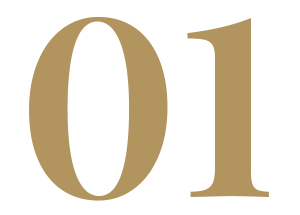 The simplest answer is:  Walmart can't sell your product if it is not on the shelf.  Finding the right transportation company, that has your needs in mind, is critical to your success.  The benefit of having the right transportation company on your side will make the difference; this gets your product to Walmart, On Time, allowing Walmart to keep your product on the shelf, available for consumers to purchase.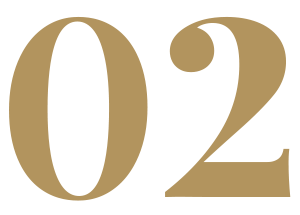 – Ship the least expensive way regardless of transit times, ignoring your MABD.
– Not take responsibility for missing your MABD.
– Tell you to use a more expensive option when shipments miss your MABD.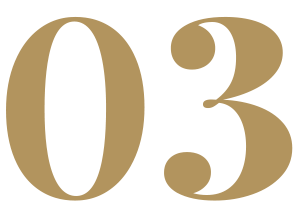 – Get your product to Walmart on time.
– Take responsibility for missing your MABD and potentially pay associated fine.
– Use the most cost-effective way to keep your product on the shelves without missing your MABD.
The key is finding the right transportation company.
When you're ready to strategically plan your shipping, hit your MABD and stop the vendor chargebacks, give us a call or send us an email.
Free Download
Ebook: Walmart's Supplier Packaging and Labeling Manual
To get your copy of the Ebook, enter your email and a link to the file will be sent momentarily.
Get a Free Quote
What Are You Waiting For?
Contact us for a quote and take the first step toward eliminating late shipments, production delays or fines.